Fencing and Fence Repairs in North London and Hertfordshire
Here at AJ Fencing, we pride ourselves on the quality of our workmanship and customer service.
With more than forty years in the fencing industry, we have earned ourselves a reputation for excellence among our customers in the South East. Much of that reputation is down to our team of fencing installers and repairers who consistently deliver work of an exceptional quality.
From our office in Barnet, North London, our crew covers a 15-mile radius. Not only does this take in our own borough and the rest of North London, it also covers Hertfordshire and some outlying parts of the region. Wherever our customers are located in this area, they are assured garden fencing installations that are built to last, with 100% satisfaction guaranteed.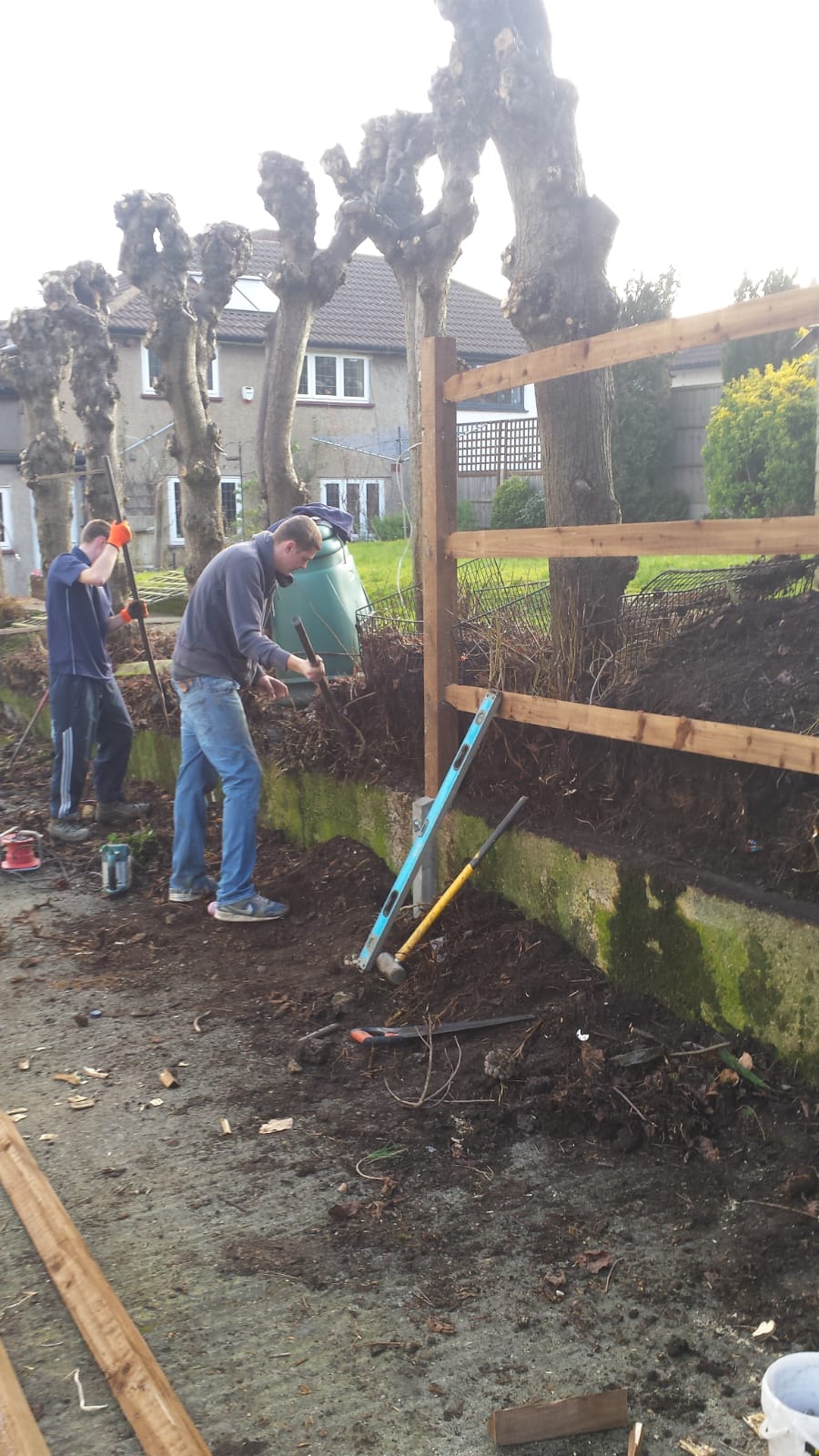 Of course, you don't have to take our word for that. On this very page you will find high-resolution photographs detailing some of the new fencing we have fitted in private properties across the region. Each of these comes from a genuine fencing project we were hired to complete. You can see for yourself the quality of work you can expect when you hire us to handle your fencing needs.
Move the handle to view the image
We hope these photographs will convince you to choose AJ Fencing the next time you need garden fencing solutions in either North London or Hertfordshire. Call us on 0208 441 1964 or 07813 491 136 to get your free, no-obligation quote.